February 2018
Announcement:
      The Virginia General Assembly started up on January 10th , so we will be very busy attending the Roundtable every Wednesday and then contacting various legislative members and or their staff. The first Roundtable  this year was held on 1/17/2018. )
       Of particular attention this year are ERA ratification, Equal Pay and redistricting.
February 7th is State Lobby Day. AAUW members will be coming from across the state and there will be a lunch afterward at the Berkeley Hotel. (Map) Some of our members will be hosting out of town attendees.

Upcoming Events:
EVENT:
 February 2018 GR-AAUW Branch Meeting
DATE/TIME:
 Saturday, February 10, 2018     11:00 a.m – 12:15 p.m. 

LOCATION:
John Rolfe YMCA
2244 John Rolfe Pkwy, Henrico, VA 23233  Map

PROGRAM:
A beginning chair yoga class. Wear comfortable clothes.
Class fee: $1 per member. Limit 25 in class.

RSVP

Georgiana Ball at balloeg@gmail.com
New Events:
EVENT:
Cocktails & Convos event of 2018.  AAUW Social/Networking event and is open to interested public to learn about our organization and activities.
DATE/TIME:
Thursday, February 22, 2018     6:00 p.m – 8:30 p.m. 

LOCATION:
Travinia Italian Kitchen  Website
21601 Willow Lawn Drive. Richmond, VA 23234  Map


Contact:

Please R.S.V.P. to Georgiana Ball by 2/19 at  agmball@gmail.com 
In the News!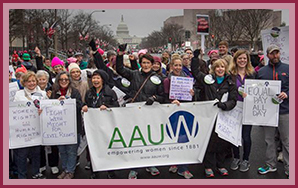 ADVOCACY
First We March, Then We Take Action
Hundreds of thousands of people gathered for the 2018 Women's Marches across the country and the globe. Now it's time to take action for equity.READ MORE »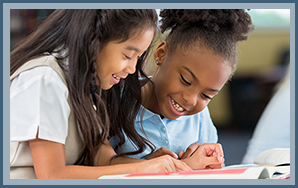 Make Title IX a Priority in 2018
Do you know who your local Title IX coordinators are? Find out how invaluable these positions are at local schools and how you can help them. READ MORE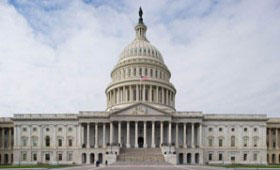 Urge Your Representatives to Oppose H.R. 4508

The House of Representatives has proposed a reauthorization of the Higher Education Act that would make college more expensive, more hostile, and ultimately further out of reach for many. 
READ MORE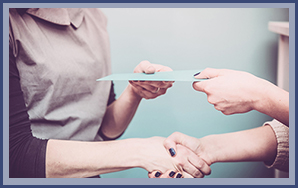 NCCWSL
How to Get the Perfect Letter of Recommendation
Get a taste for some of the skill building that awaits you at the National Conference for College Women Student Leaders.
READ MORE »
---
 And please visit our Greater Richmond AAUW  FACEBOOK page !
---
VOTING 2018

AND  if you haven't yet registered to vote in your local, state and national elections, you may do so here:
---
---
AAUW empowers all women and girls
to reach their highest potential
through advocacy, education, philanthropy, and research.