Current Bookies Schedule           Reading History
Group – Evening, Cathy Learnard, Chair
Continuing a nearly 40-year tradition, our Book Group meets on the third Thursday of each month at 7:00 p.m. All GRAAUW members and their guests are welcome. Attend just one meeting whose book interests you OR join us on a regular basis. Contact DeAnn Lineberry for more information and our schedule: Cathy Learnard  or phone (804) 254-2832.
(NEW!) Group – Daytime, DeAnn Lineberry, Chair
At our first Daytime meeting in November, the group decided to continue using Ginter Park Library for now; we found it a nice quiet facility, convenient for everyone to get to from various parts of town.
Also, we decided to forego bringing refreshments, since members will either eat lunch before coming to 1 p.m. meeting OR we'll go out for lunch at one of several nearby restaurants after meeting. You'll see that books to be discussed are same as evening group, meaning we can attend that group when/if desired or more convenient.
Please contact either DeAnn Lineberry or Cathy Learnard if you are interested in joining either daytime or evening book group.
---

Lunch Bunch
The Branch's Lunch Bunch Group generally meets on the 2nd Thursday of each month. Members and their guests may attend these events. One of the members speaks on a topic of interest. We decide on the next meeting/lunch-out location at the luncheon and topic of discussion.  Our next Lunch Bunch will be held …
---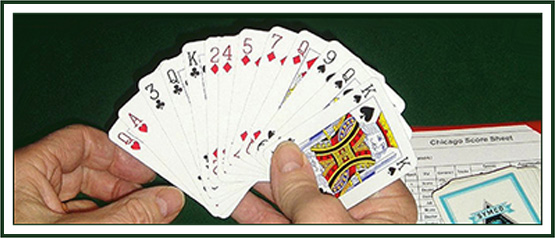 Evening Bridge Group

The Branch's Bridge Group  meets on the last Wednesday of each month. Members and their guests may attend these events. Please contact Carol Stephens
---
Sips 'n Dips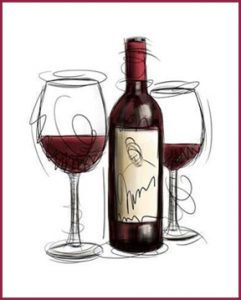 Sips 'n Dips is new . This is an AAUW Social/Networking event and is open to interested public to learn about our organization and activities. Sips 'n Dips meets the last Friday of each month.
6:00 p.m – 8:30 p.m.

Interested? Please contact  Jane Newell at jane.newell@comcast.net.